Your PV simulation software.
Design, simulate and analyse your PV projects.
... wherever your are!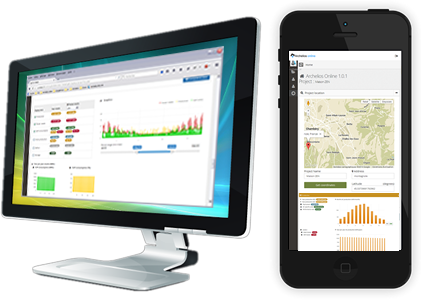 PV news
About Archelios PRO
With Archelios-PRO, design your PV projects, from small roofs to large solar plants. Archelios PRO exists since 2001 and has been recognized as one of the most accurate PV simulation software.
Design your project in 3D
Design you project with the SketchUp plugin and analyse it in details (module per module) in Archelios PRO.
Decide
Archelios PRO includes an economic analysis of your projects. Get the revenues, LCOE or Net Present Value and optimize you investment.